You should totally listen to this album.

Totally summer of 1984.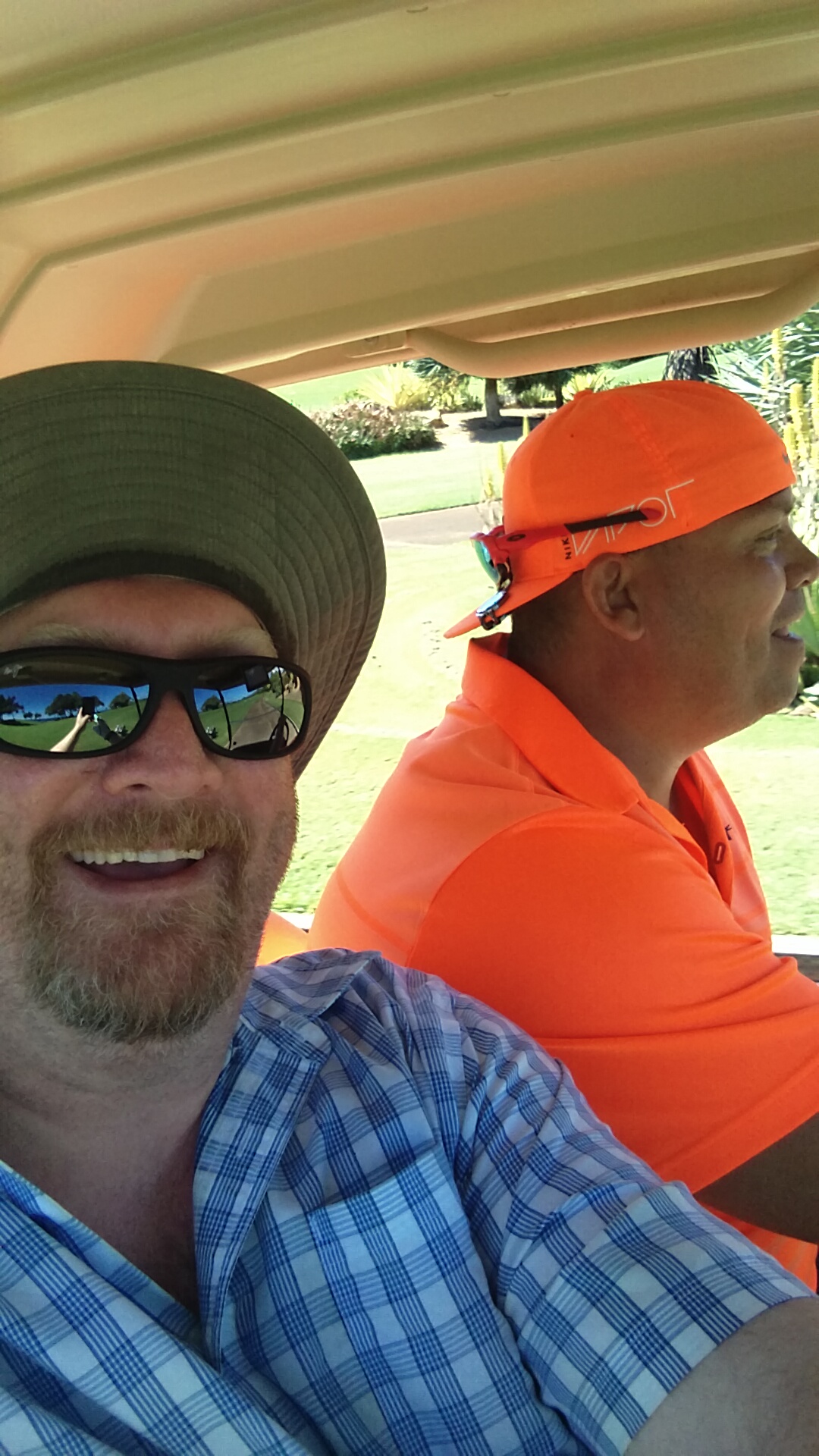 Just got back from a week in Kauai. Thanks to Dave for letting me crash at his house. Every day we took the fishing boat out or played golf. Every night we grilled fish and steaks. Many cigars were smoked. Many glasses of scotch and cognac were consumed. I slept like a baby. I wept privately after I said goodbye.
Today is 03 March 2016 and I just realized that I didn't update this website in February. Dammit. This is the second time this has happened. I guess I just don't have much to say any more.